About the Rutherford Polk McDowell District Health Department
TThe Rutherford Polk McDowell Health District strives to be a place where all people can enjoy the best health possible, provided by a responsible collaborative and sustainable public health system that is prepared to respond to current and future public health challenges.
The Rutherford Polk McDowell Health District provides our community Health Services which are both mandated and non-mandated services to the citizens of our area. You can learn more about each of the services we provide by browsing through the pages in the menu to the left of this page.
Whether your are seeking Clinical Services or Environmental Health Services we strive to provide our community outstanding service.
---
Karen Powell
District Health Director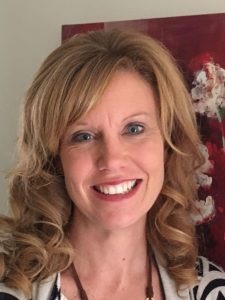 In November of 2016, Karen Powell was named Health Director of the RPM District Health Department and began her duties on January 1, 2017 following the retirement of James H. Hines.
Our Staff
A Team You Can Rely On

Brittany lail
Brittany is our new Certified Family Nurse Practitioner